Colon Hygiene
With Lymphatic Drainage                                                                                             
Lymphatic Drainage is a hands-on method where practitioners use a light touch to simulate gentle, wave-like movements in the client's body, activating lymph and interstitial fluid circulation as well as stimulating the functioning of the immune and parasympathetic nervous systems. This can aid in reducing swelling and inflammation, detoxification, tissue regeneration and provide stress release.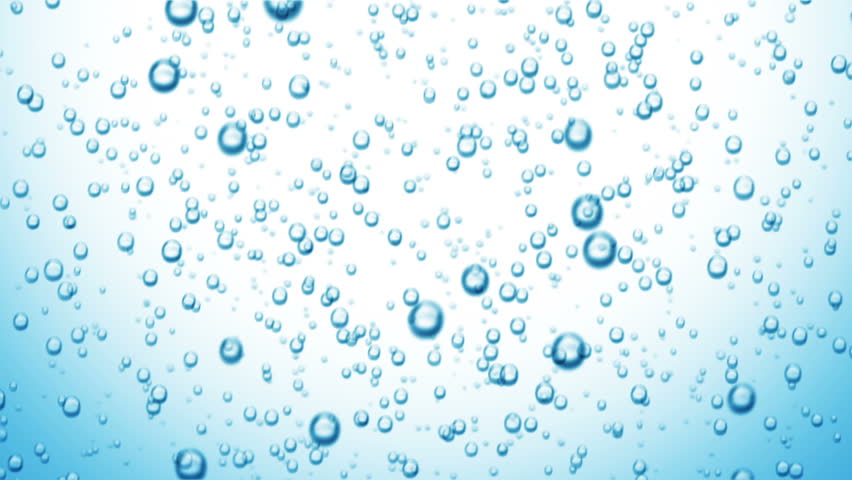 Massage
This type 2 medical device bed massages and relaxes your body in a Shiatsu type action using Jade rollers heated with healing infrared rays that travel up and down your spine with varied intensity delivering a great detox to all pressure points which by impulse transmit flow of energy between the brain and the rest of your body. In 35 blissful minutes this treatment allows the muscles around your spine to activate the flow of stored up lactic acid resulting in an overall deep relaxation stimulating all of your body functions to a better performance.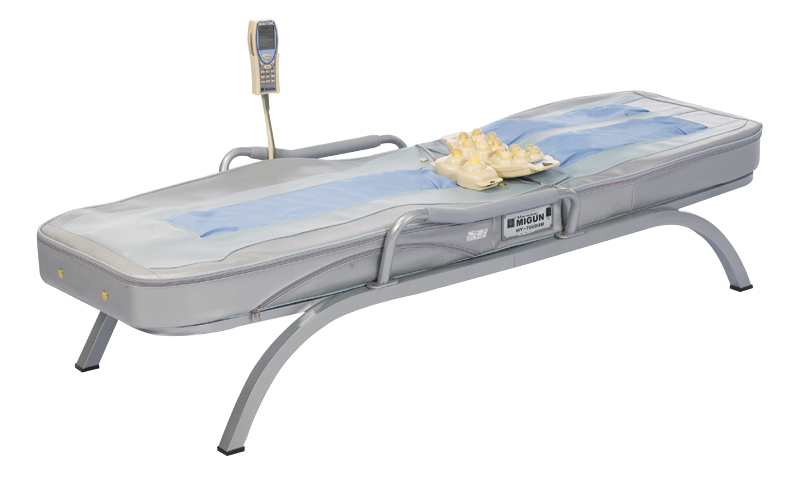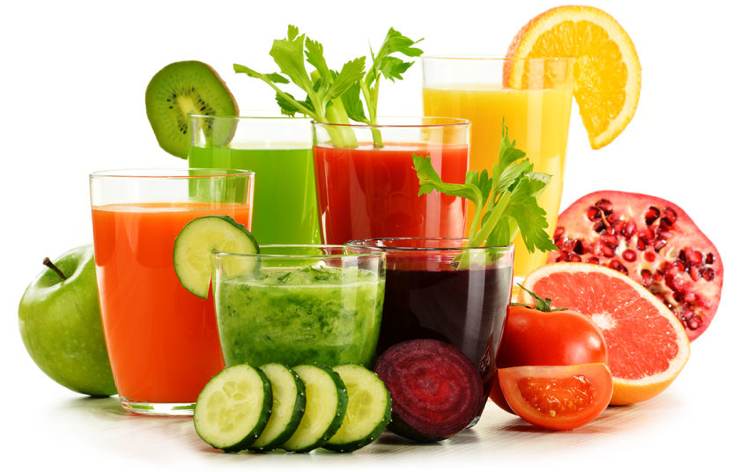 Detox & Purification
Aquarian Wellness offers totally individually designed customized detox programs for weight loss conditioning and internal body cleansing, anti aging rejuvenation and disease prevention especially designed to perform for each person's individual condition, age and emotional state to support best the individual needs of the client.
Weight Loss Programs 
We offer weekly weight loss and detox programs which are gentle small methods to accelerate the body in metabolic action and balance digestion and elimination. Rooted in the "detoxify your body first" belief we structure weight loss plans around a foundational method of purifying the whole system first. These programs are a separate in type of service and their pricing varies according to the length and involvement of elements they are based on.
The Basic Price is a per week price, the pricing includes 1 colonic 1 detox nutritional food supplements 1 reconstructive digestive enzyme food supplement 1 session Infrared Detox Sauna 6 day diet & fasting guide.
Call for Pricing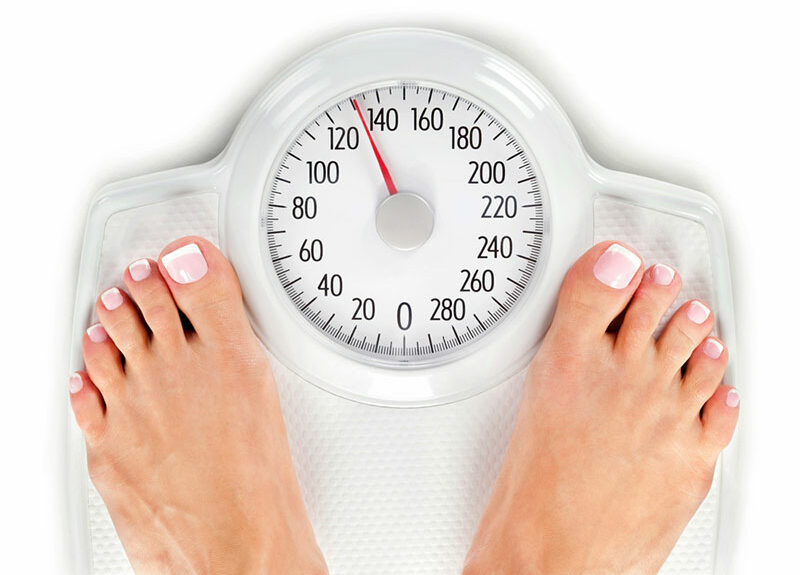 Testimonials
What They Say


Jenn C, Seattle, WA
Dorotee is a master colon hydrotherapist and a cleansing guru.  With over 30 years of experience in the field, she's worked with thousands of patients throughout her long career.  With a background in medicine, she understands both sides of the spectrum when it comes to Western vs. Eastern medicine.  I appreciate the fact that she can fully address any/all weird questions I raise in regards to the inner workings of the colon (and probably every other organ) in a precise and succinct way.  She is a brilliant and insightful woman with a deep passion for her work.  
I have just completed my 9th session (out of 14) with her.  I purchased her 2-week complete detox program.  The program is basically a customized liquid detox (yes, no solid food) for 2 entire weeks.  Everything you need is provided. All the fresh-squeezed juices, teas, and soups are replenished daily.  You also get herbal supplements and vitamins to support the detox process.  I'm shocked that I am NOT hungry at all.  People are telling me that my face looks brighter and younger.  I feel amazing.   I can't wait to see what I look and feel like on day 14.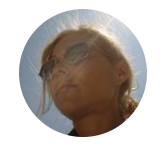 Fabiana T, Los Angeles, CA
I have tried almost every single Colon Hydrotherapist person in Los Angeles and Dorotee belongs to another league. She is by far, the best one in Los Angeles. She takes her time and really cares about each individual client. Her knowledge is beyond Colonics, with her medical training background she understands the body better than most therapists.
I am happy to have her in my life.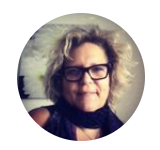 Rebecca D, Los Angeles, CA
Dorotae is a gift...she really knows how to help you. She is in another league when it comes to hydro colon therapy and cleaning. I watched my body change inside and out...and I watched her help my friend come back from being so sickly no doctor could help her.  We changed our eating to clean the whole plant-based and colonics.  It's truly the fountain of youth... I highly recommend Aquarian Wellness!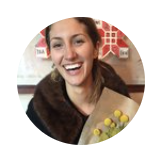 Noell C. Manhattan, NY
Would highly recommend Dortee, she's a healer on every level. Dorotae's not just highly educated with 40 years of practice, she genuinely loves what she does and you feel it. You're getting a mind and spirit cleanse as well. I've been dealing with stomach issues consistently this last year and after a couple of sessions with her (we have a lot more to go) I notice a huge difference in my gut health and mental health. Truly feel like I've found a gem of a woman. Thanks Dorotae!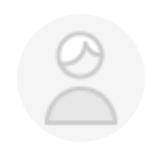 Anna B. Central LA, West Hollywood, CA
Great extremely knowledgeable woman. She really saved my life, I was having discomfort that would have led me to the hospital if it weren't for her.
Katie K. Los Angeles, CA
Great extremely knowledgeable woman. She really saved my life, I was having discomfort that would have led me to the hospital if it weren't for her.